Published by Justin Lopez - VP of Operations at Kirin Global Supplies on Aug 2nd 2023
Are you passionate about creating eye-catching heat transfer designs? Look no further than HotMask HM375, a remarkable addition to the RTAPE HotMask® series of self-wound polyester transfer tapes. This premium transfer tape is designed to take your heat transfer projects to the next level, offering unparalleled protection, perfect alignment, and a hassle-free application process. Let's dive into the exciting features and benefits of HotMask HM375, your new go-to solution for heat transfer success!
Heat Transfer Protection & Preservation
HotMask HM375 is a heat transfer artist's best friend! Crafted from high-quality polyester, this transfer tape acts as a protective barrier, shielding your printed heat transfer material from the intense temperatures of heat pressing. Say goodbye to worries about discoloration and fading - with HotMask HM375, your designs will retain their brilliance and vibrancy, ensuring your creations stand out from the crowd.
Perfect Alignment for Picture-Perfect
Results Precise alignment is a breeze with HotMask HM375. This transfer tape is designed to seamlessly transfer and align your print and cut graphics from the carrier film to your desired garment or substrate. Achieve picture-perfect results with ease, knowing that HotMask HM375 has your back!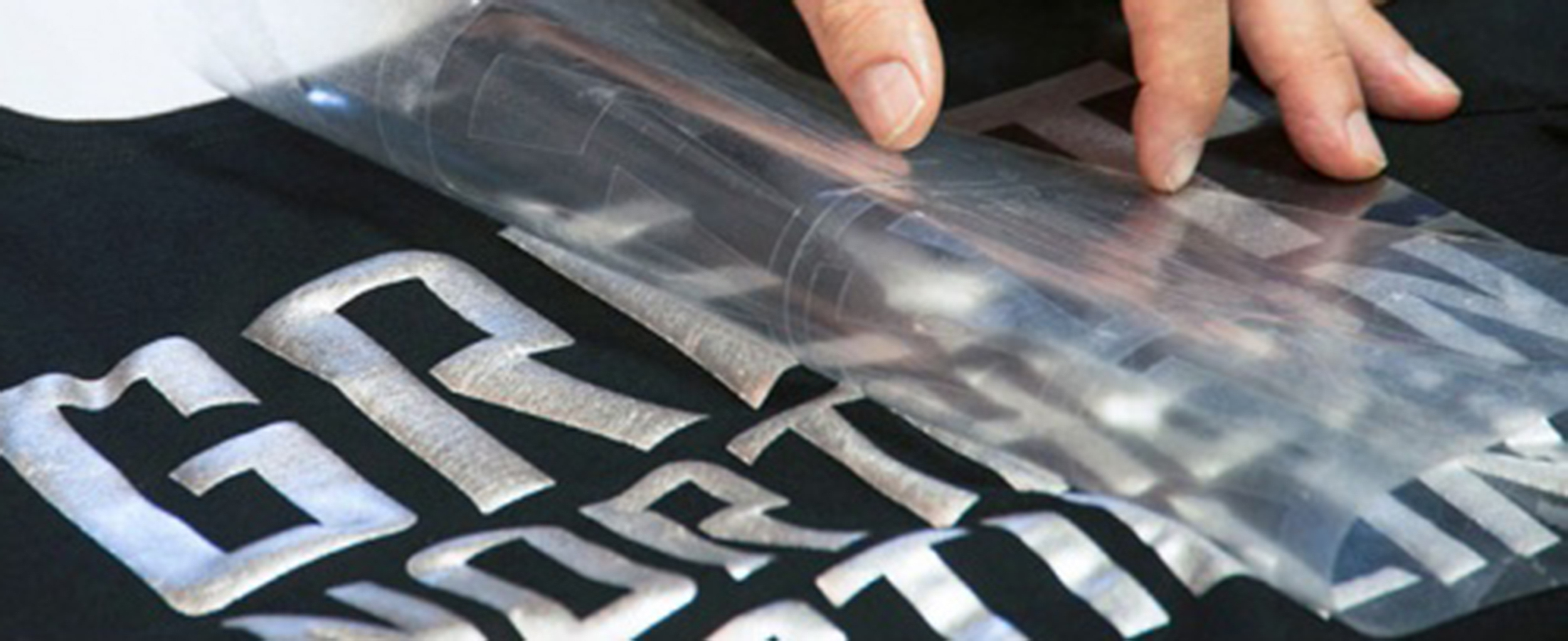 Residue-Free Removal
Bid farewell to adhesive residue nightmares! HotMask HM375 offers a residue-free removal experience, saving you time and effort in the cleanup process. Now you can focus on your creativity and let HotMask HM375 handle the rest.
High Tack Power
HotMask HM375 boasts a high tack that ensures your heat transfer materials stay firmly in place during application. Say goodbye to misalignments and ensure that your designs adhere flawlessly to your chosen surface.
Versatility Unleashed
Why limit yourself? HotMask HM375 plays well with all brands and types of printable heat activated media. Whether you're working with printed flock films, polyurethane films, vinyl films, or any other heat-activated material, HotMask HM375 is your perfect companion, offering seamless adhesion and alignment.
HotMask HM375 is a game-changer in the world of heat transfer. With its impeccable heat transfer protection, perfect alignment assistance, residue-free removal, and high tack power, it empowers you to bring your creative visions to life effortlessly. Don't miss out on this must-have transfer tape for your heat transfer projects. Get your hands on HotMask HM375 now at Kgsupplies.com, and watch your designs flourish like never before!