Published by Justin Lopez - VP of Operations at Kirin Global Supplies on Aug 16th 2023
When it comes to vehicle wraps that stand out from the crowd, Arlon SLX+ Wrap Film is in a league of its own. With an impressive array of features that cater to both installers and clients alike, this wrap film is a game-changer in the world of graphics and signage.
Superior Repositionability for Effortless Applications
Say goodbye to the frustration of misaligned graphics and time-consuming reapplications. Arlon SLX+ boasts superior repositionability, ensuring that every installation is a smooth process. Thanks to its FLITE Technology®, the film effortlessly adapts to rivets, curves, and deep channels. No more battling with stubborn bubbles – just stunning results.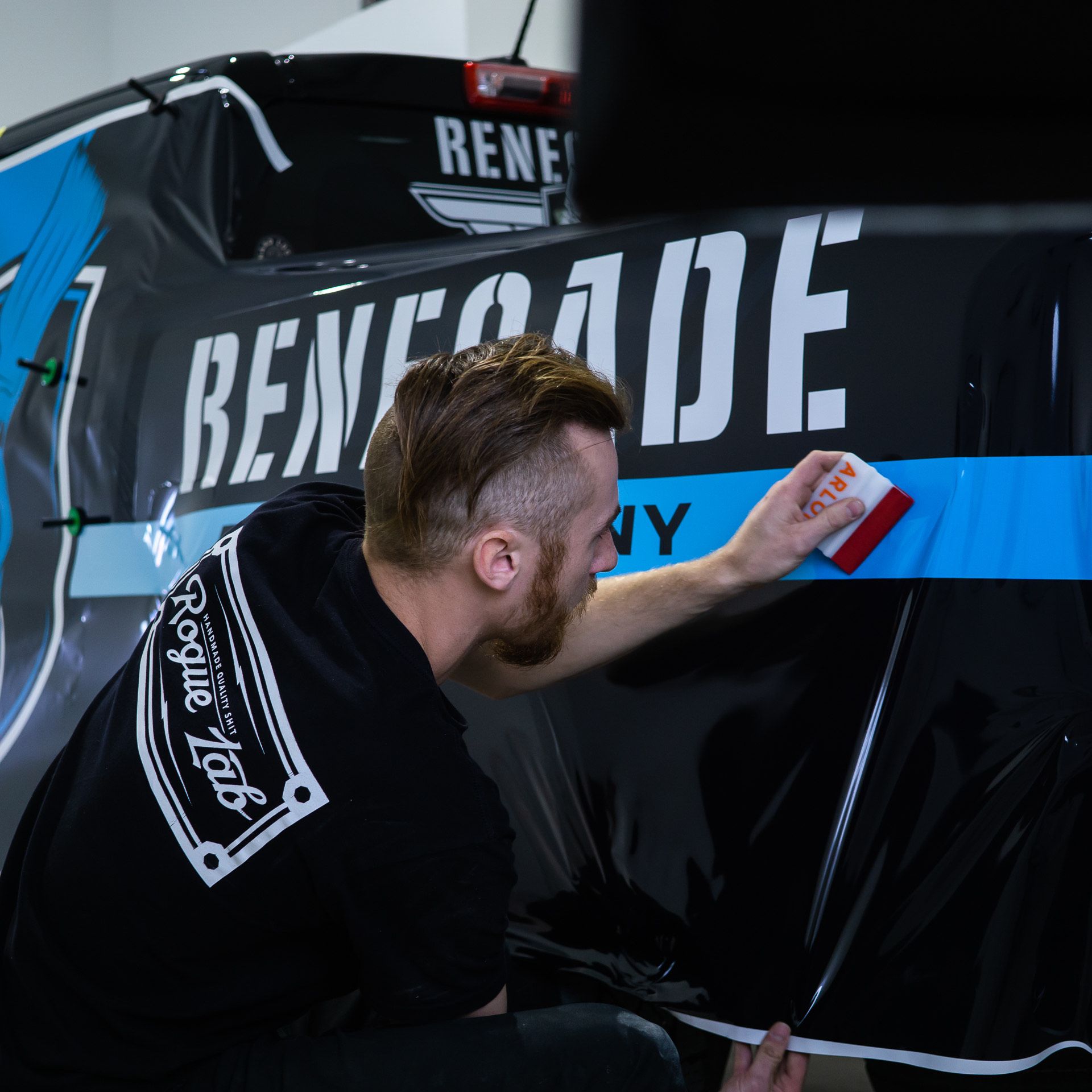 Year-Round Performance, Rain or Shine
Extreme temperatures can be a challenge for any installer. However, with Arlon SLX+, you can confidently tackle installations in any weather. Its moderate tack adhesive and quick-flow characteristics remain consistent whether it's scorching hot or icy cold. This all-season performance ensures that your wraps stay put, no matter the environment.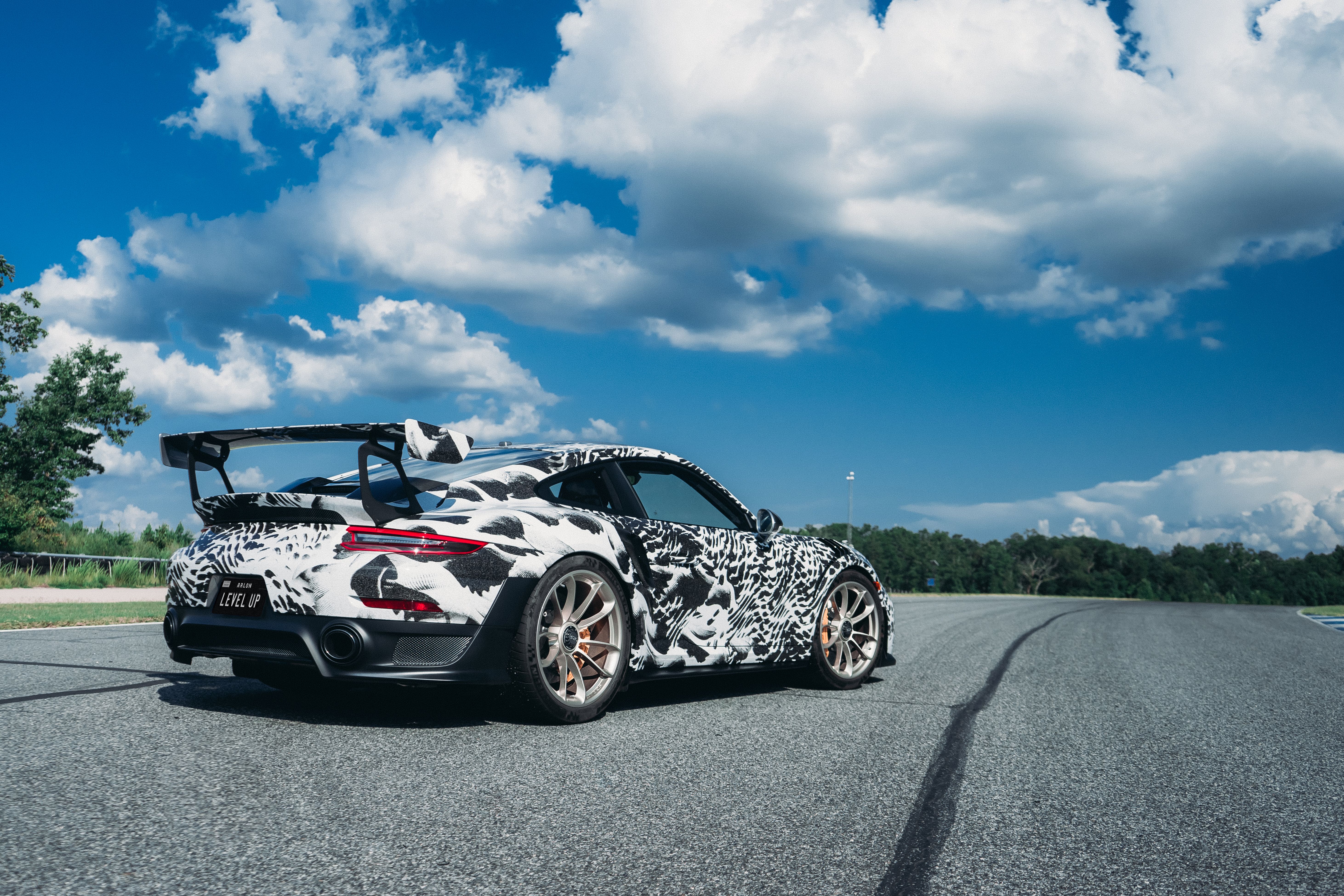 Efficiency in Weeding and Application
Speed up your workflow with Arlon SLX+. Weeding is a breeze with its fast and accurate weeding properties, allowing you to handle even small letters (as tiny as 2 inches or 5cm) with ease. This efficiency extends to the application process as well, reducing downtime and maximizing productivity.
Multi-Surface Adaptability
One of the standout features of Arlon SLX+ is its ability to adhere flawlessly to a variety of surfaces. Even challenging materials like stainless steel are no match for its impressive adhesion. This opens up a world of creative possibilities for signage applications beyond the ordinary.
Durability That Lasts
Investing in a vehicle wrap is an investment in longevity. Arlon SLX+ delivers with a remarkable 10-year lifespan, ensuring that your graphics remain vibrant and eye-catching for years. Its compatibility with eco-solvent, solvent, UV, and latex inks means you have flexibility in your printing options without compromising on quality.
Vibrant Visual Impact
A glossy white finish enhances the visual impact of your graphics, making them pop with vivid colors and sharp details. Whether you're creating striking vehicle graphics, fleet decals, or captivating signage, Arlon SLX+ brings your designs to life in brilliant clarity.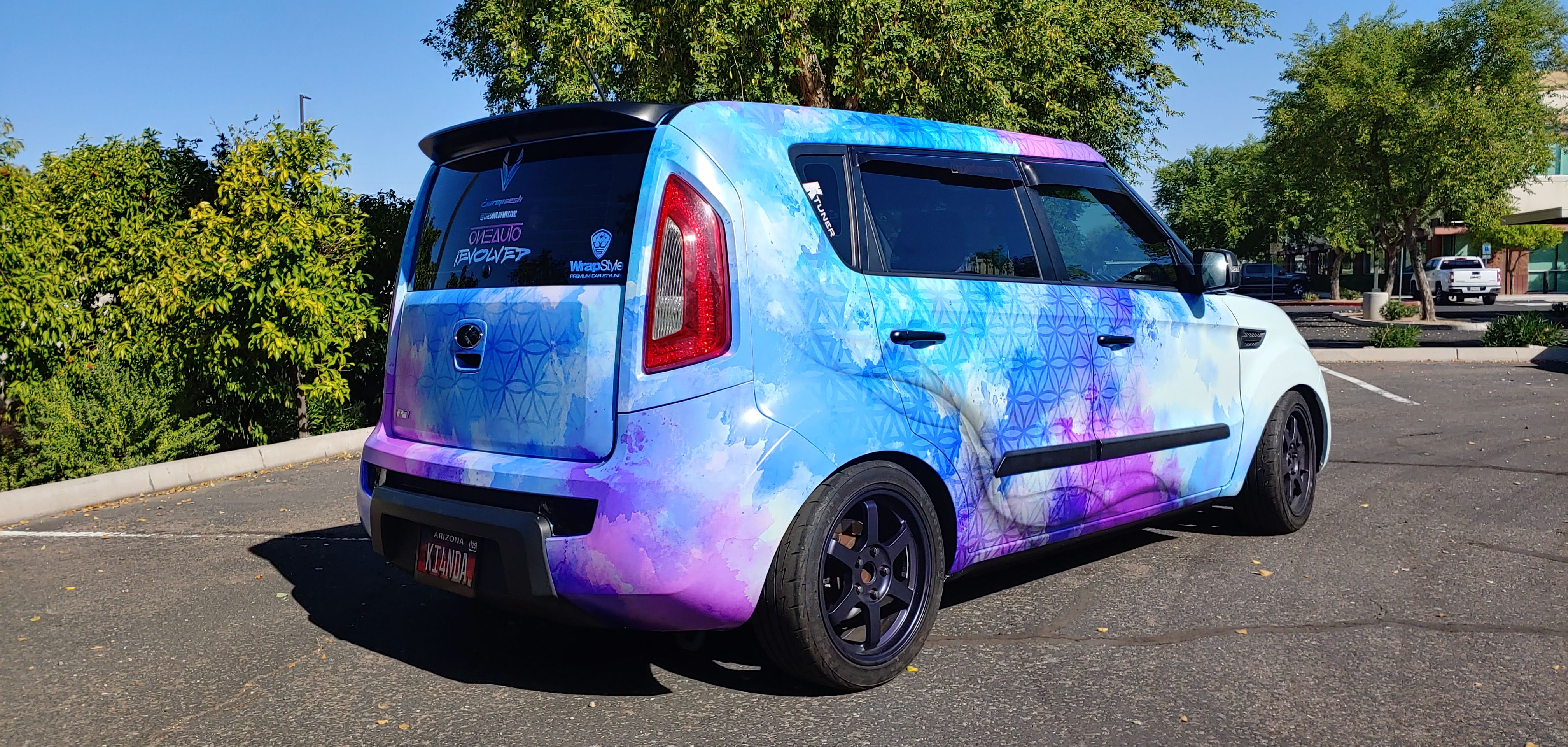 Elevate your vehicle graphics game with Arlon SLX+ Wrap Film. From its superior repositionability to its all-season performance and vibrant print quality, this wrap film checks all the boxes. Say goodbye to installation headaches and hello to a world of creative possibilities. Experience the evolution of vehicle wrap excellence today.
For more information and to explore our collection of Arlon products, visit [Arlon Products - Kirin Global Supplies (kgsupplies.com)]. Transform your graphics and signage projects with the power of Arlon SLX+ Wrap Film.